A Therapy in Motion Workshop on Maui, November 10, 1-4pm, 2018
Lumeria Retreat Centre, Makawao
Therapy in Motion is a conscious movement and dance exploration that accesses the body as a gateway to healing. Using music, inquiry and imagery, it taps into our intuitive wisdom to dissolve blocks, trauma, and barriers. As we engage the body-mind, insights emerge and we are freed from our repetitive stories and patterns. Transformation can be rapid, profound and enduring. Join a supportive, small group for this unique therapeutic process.
Maggi Feehan. MA, is a Clinical Counsellor and an Open Floor Therapy in Motion Facilitator. As an experienced guide, she helps clients discover their own internal wisdom so they may evolve, release trauma, and update personal belief systems.  Info: http://whiteeaglecounsellingandtherapy.ca/
Deb Marois, MS, blends her proficiency as a community builder and group facilitator with her love of conscious dance to offer a unique, interdisciplinary Open Floor experience. Currently she resides in Sacramento, CA and aspires to live on Maui.
Info: https://openfloorsacramento.org
Lumeria Maui is a luxury educational retreat center and stunning oasis of tranquility that connects people with the sacred 'aina and mystery of Maui through its experiential classes & programs.  Lumeria is located on six magnificently landscaped ocean view acres, just outside of the seaside village of Paia on Mauis North Shore. https://lumeriamaui.com/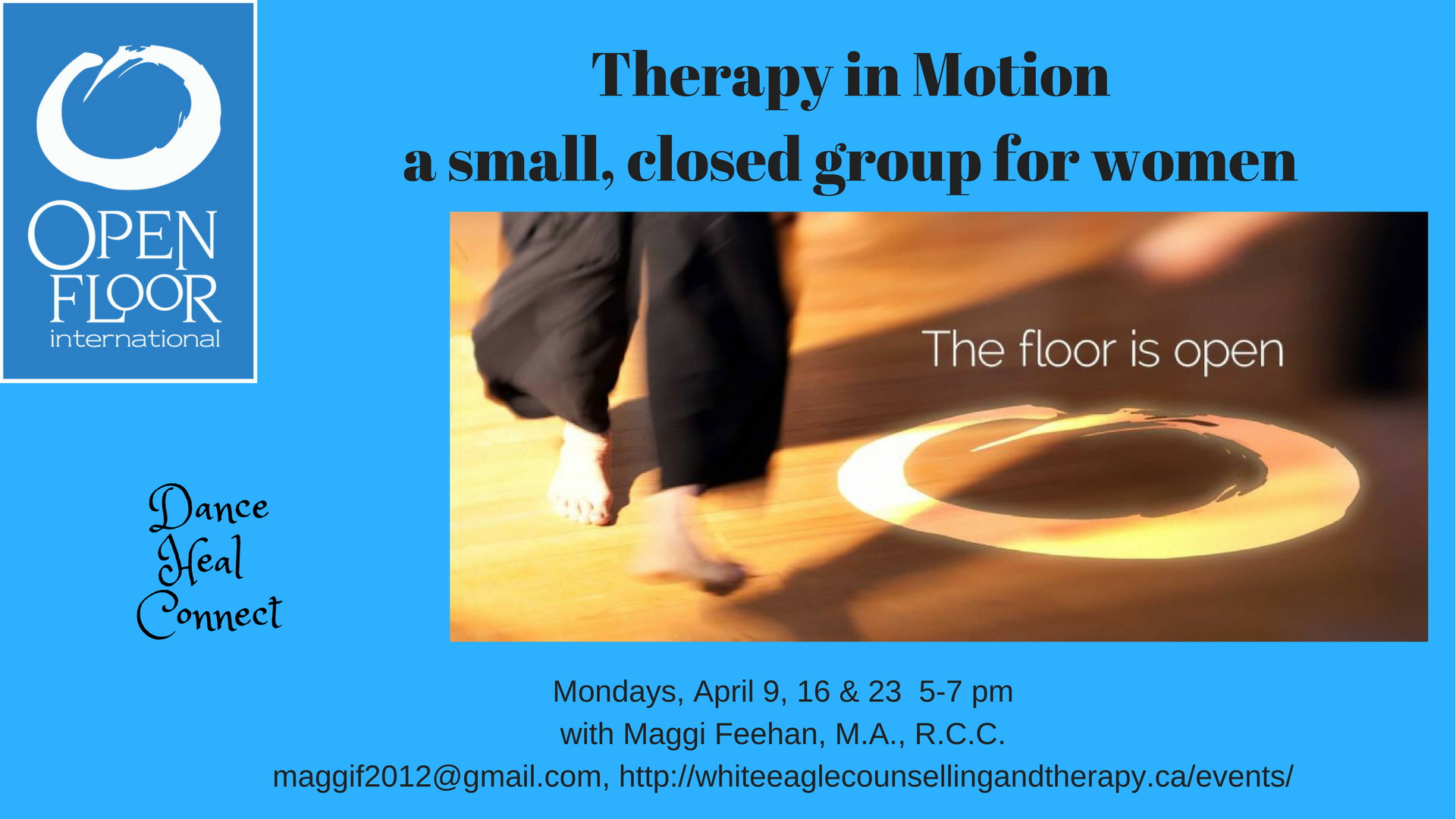 When one heals, we all heal.
This is a circle for women to share healing, growth and connection. As alone as we often feel, our hurt is shared by many others. This is an opportunity to engage in a therapeutic process in a supportive, small group.
Program includes:
Warm up dance
Group connection exercise
Therapy in Motion with one person while the group holds space
Dance
Closing circle
Maximum 6 participants. A short interview is necessary prior to registration.
Facilitated by Maggi Feehan, MA., R.C.C., Open Floor International Therapy in Motion facilitator
Contact: maggif2012@gmail.com 250 516-2012
April 9,16,23          5-7pm at Lynne Wylie yoga studio,
---
This 3-part series is an opportunity to sit, dance, move, witness and reflect on yourself, others and the planet. Using sparse facilitation, I will lead you on a journey of witnessing and self-discovery. Come with an open mind, loose clothes, a water bottle and let's witness together.
---
Becoming the Word: A Movement and Vocal Workshop for Writers
The written word moves from our imagination to the page in a silent process with its own codes and pleasures. The spoken word is expressed publically, allowing us to hear ourselves, to ride the rhythm. For some, this bridge between the written and the spoken word can be fascinating and fun, while for others it may be vulnerable and frightening.
Becoming the Word invites you to be curious and explore how you open and close to the movements and shapes that your words may take. Through explorations in vocal improvisation, sensuous language, witnessing ourselves and others, playing with rhythm, following the lead of our bodies, we allow the words that only we can offer in the moment, to move and flow through us.
Come with a writing inspiration to explore with the aid of your body. This could be from a work in progress, a line from a long time ago that lingers and lulls you, a poem that has burst forth, or a story that can be told only by you.
Maggi Feehan (MA) is a Counsellor and is currently in training with Open Floor International. She is the author of The Serpent's Veil (Thistledown Press).
Kim Goodliffe (MFA) is a VoiceWorks teacher from the SoundBody Studio (Victoria, BC) and the author of Lowballer (Demeter Press).
Investment: $30
Date: Sunday, November 5th, 2016
Time: 1:30 – 4:30
Church of Truth, 111 Superior St, Victoria
Contact: Maggi Feehan maggif2012@gmail.com or Kim Goodliffe 778.872-8309
For more information: whiteeaglecounsellingandtherapy.ca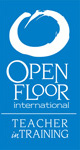 Exploring Our Ancestors through Voice
5 Drop-In Sessions with Open Floor International and SoundBody and Movement Studio Teachers-In-Training
Saturdays – January 23, February 20, March 19, April 16, May 21 1:30 – 4:30PM
We invite you to find nourishment through dance, breathwork, movement and easy sound play. Couch potatoes and dancers, shy mice and divas are all welcome! We ask you to show up as you are, amuse yourself, fool around, and fall in love with the magic of improvised songs, languages, stories and movement. (Silence, stillness and rest are always an option, friends.) We will explore our ancestral connections – Who are our ancestors? What do they have to offer us? How can we learn to sense and trust their presence in our lives? Please dress in layers, bring a water bottle and leave behind your fragrances.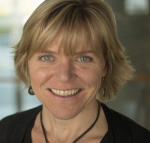 Maggi Feehan has more than 20 years experience as a workshop facilitator. She is a counsellor/therapist (BCACC), university instructor, devoted mom and author. She holds a MA in Counselling Psychology from UVIC. As a teacher-in-training with Open Floor International, Maggi brings passion, excitement and psychological acumen to her movement and dance facilitation. (openfloor.org)

Kim Goodliffe began facilitating creative groups in 1999. She is a singer, practitioner of sacred dance and the author of the poetry collection, Lowballer (Demeter Press, 2013). She holds a Master of Fine Arts from UBC. Currently in the Voice Works Vocal Improv teacher-in-training program with Bisia Belina in Victoria, Kim honours the ever-moving path of creativity in everyone. (www.soundbodystudio.ca)
Where
Sooke Dance Studio, 6635 Sooke Road
Cost
Suggested donation $30 For ages: 18 plus
For More Info and to Register
For more info visit http://wp.me/P41zpO-K
or contact Kim at kgoodliffe@shaw.ca[/vc_column_text][/vc_column]
[/vc_row]
The Emergent Word: Writing from an Embodied Perspective
When
Oct. 23 & Nov. 6, 2014
6:30 p.m. – 9:30 p.m.
Where
At Royal Roads University
2005 Sooke Rd, Victoria, BC
To Register Online
Awakening the Divine Feminine: A Return to Balance
When
February 21, 2014
10:00 a.m. – 4:00 p.m.
Where
Royal Roads University
2005 Sooke Rd, Victoria, BC
To Register Online